Chiselling tomorrow's leaders
who evolve to excel
Evolve to lead and innovate
Future belongs to those who not just keep up with the carousel of change; but also dare to think beyond the obvious and evolve every moment. Tomorrow's leaders are empowered with knowledge, enthusiastic about their aspirations and have a strong will to excel in all that they do. At JSB, we are nothing but the catalyst in this transformational journey of yours – where you learn, unlearn, evolve and ultimately be equipped to lead the future.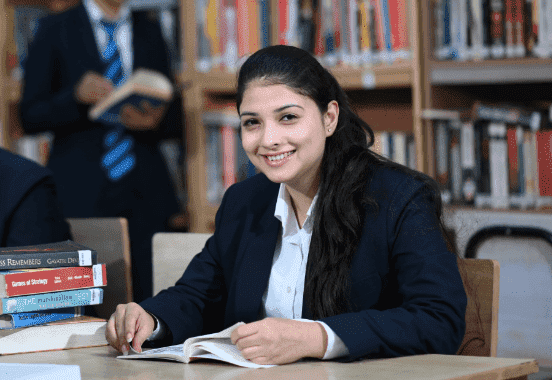 Placements since inception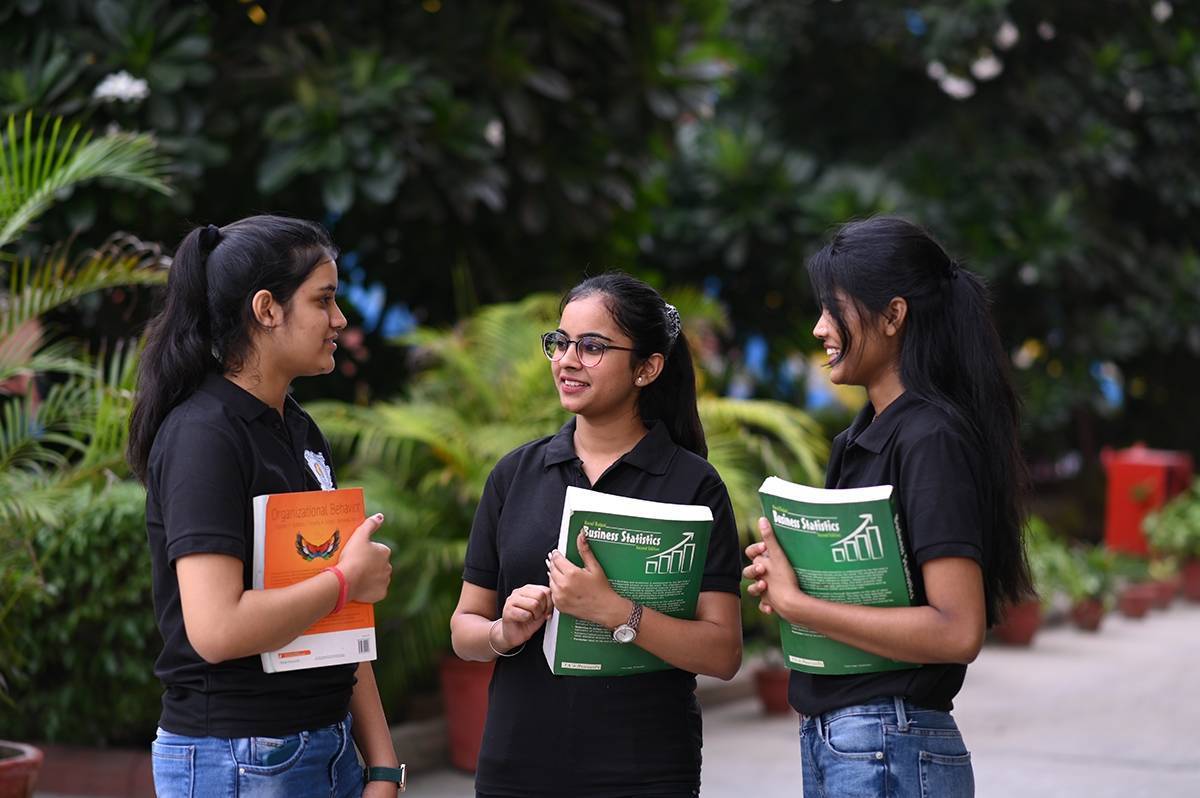 Your course to
evolve and emerge
transformed
JSB's flagship AICTE-approved PGDM program brings you the best of both worlds - solid theoretical know-how and experiential learning. Focus on dual specialization and new-gen digital & analytical skills transform students for overall academic and holistic development.
Get the latest research and insights from our world-renowned faculty
Leadership Talk by Election Commissioner
Jaipuria School of Business is associated with more than 300+ recruiters globally and offers excellent placement opportunities across industries at various roles.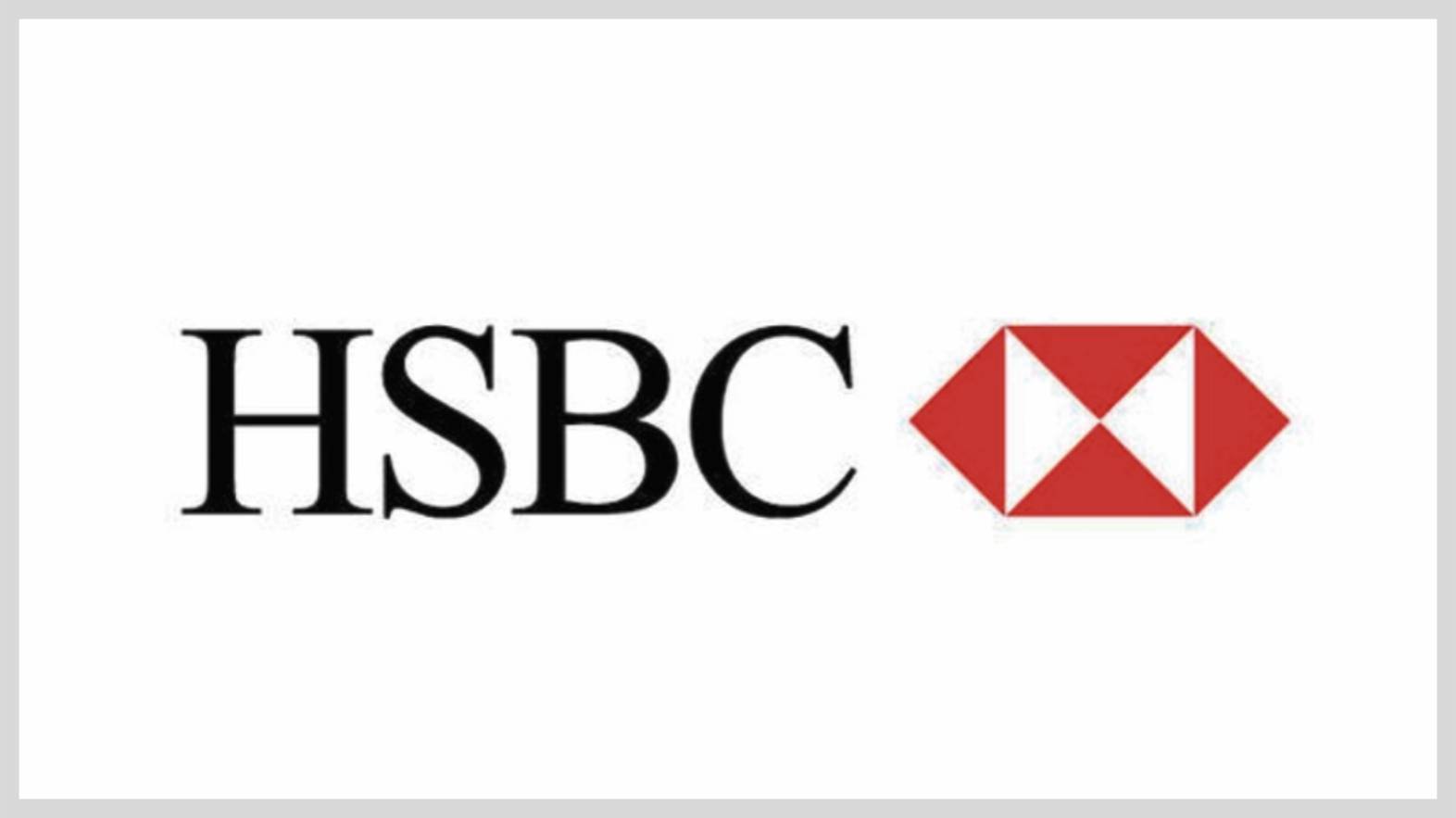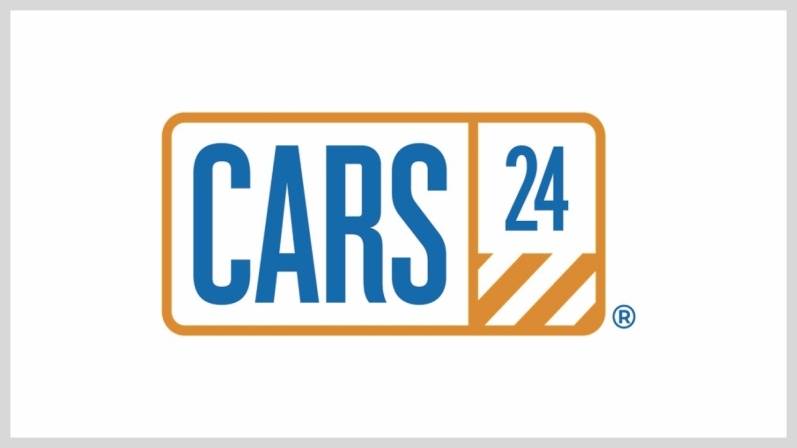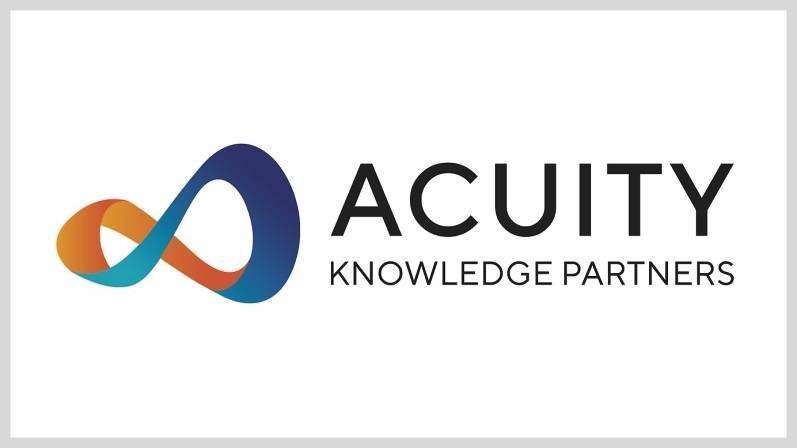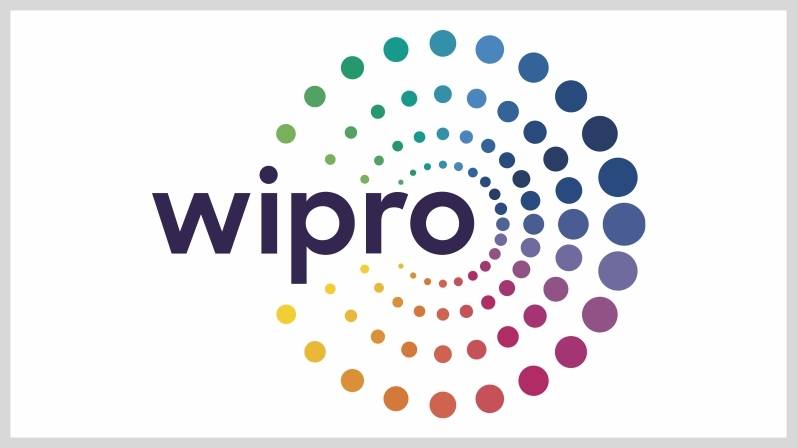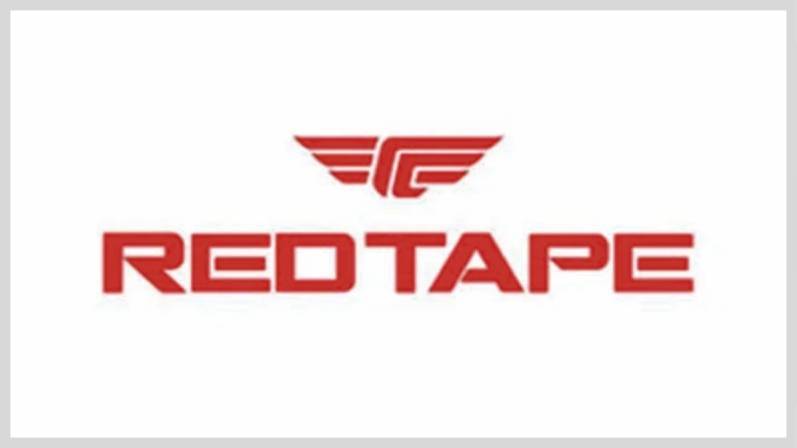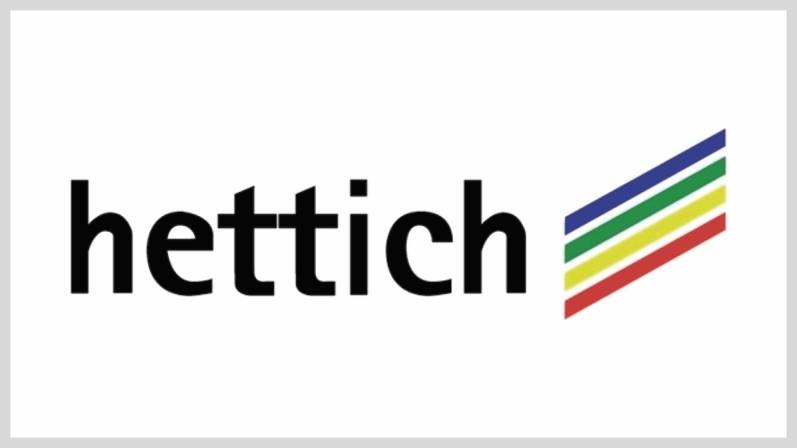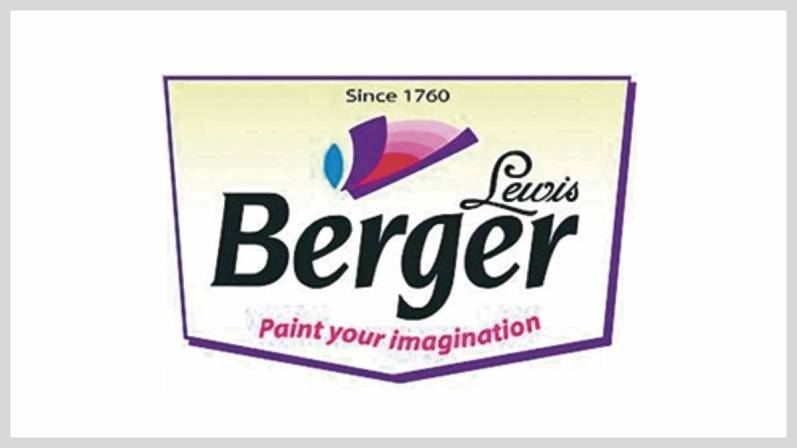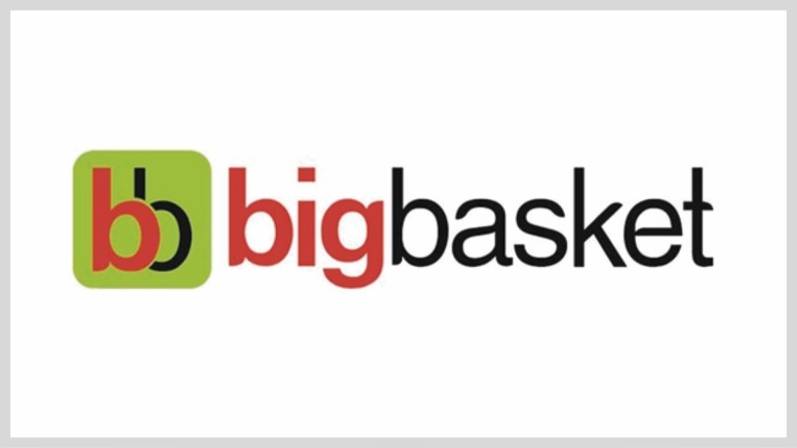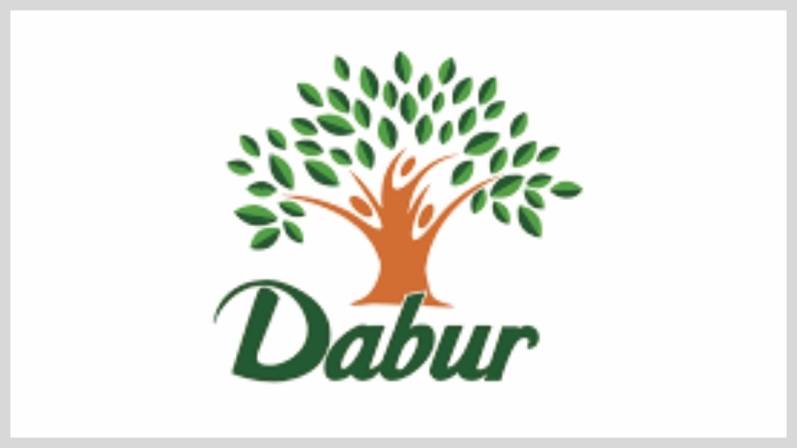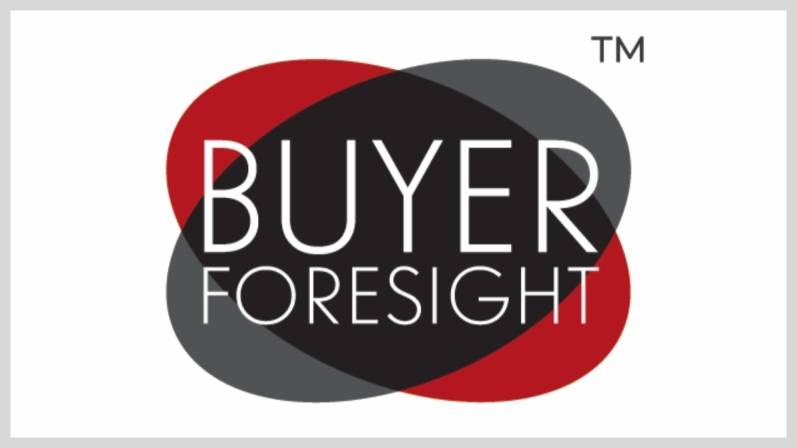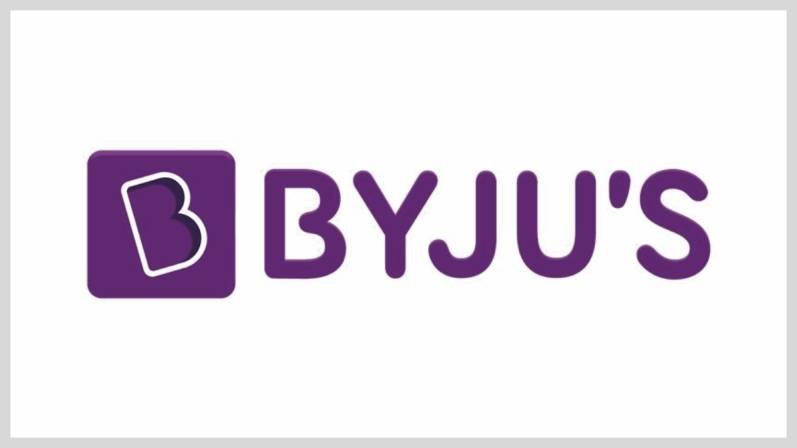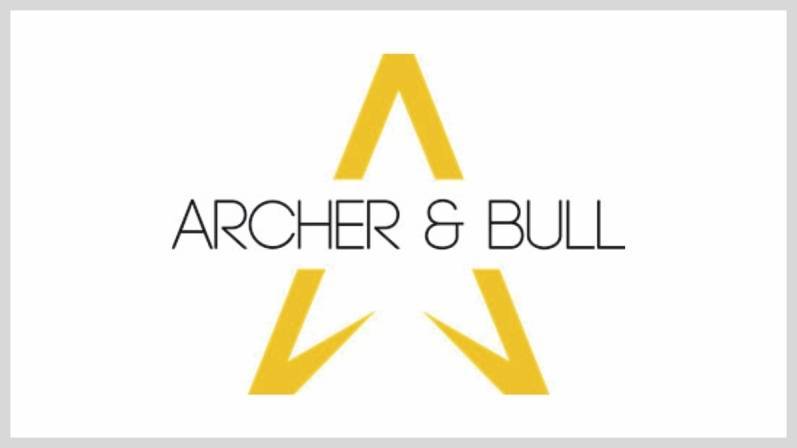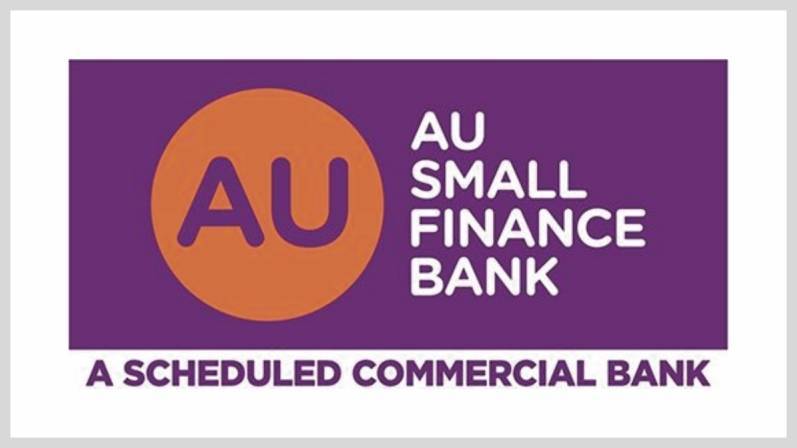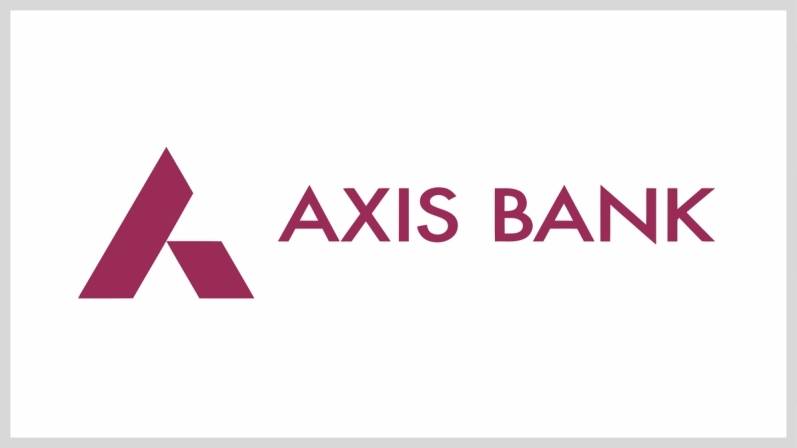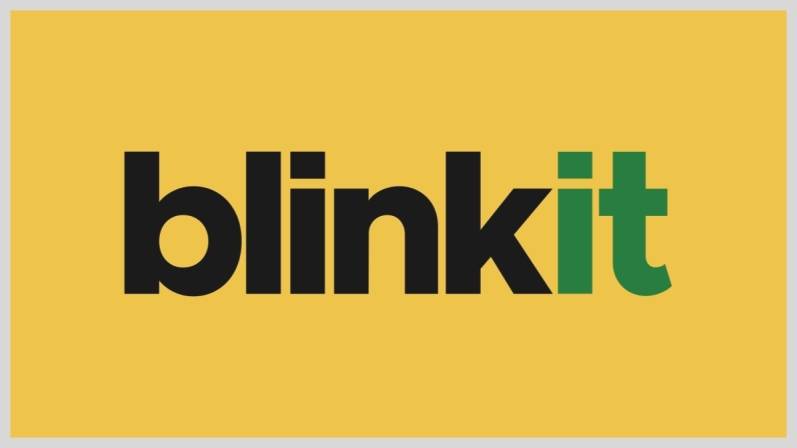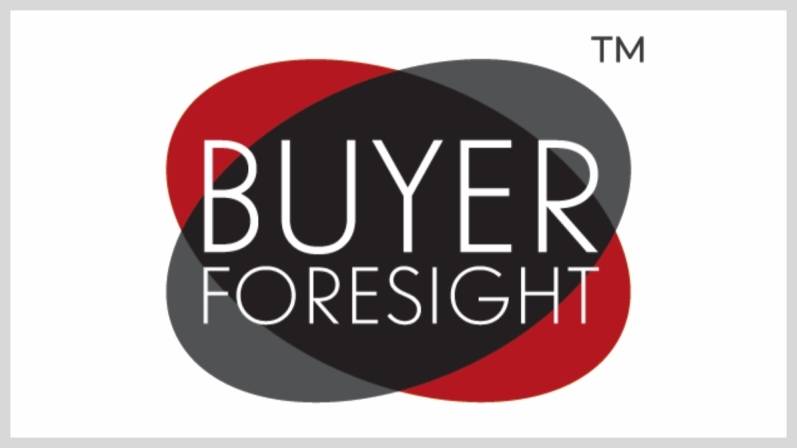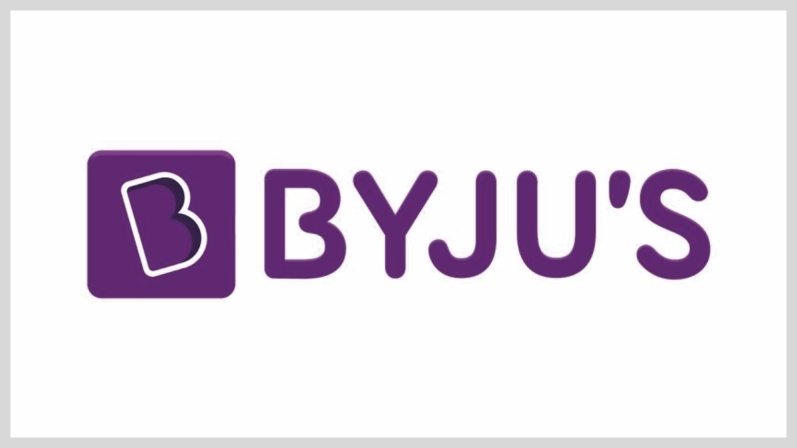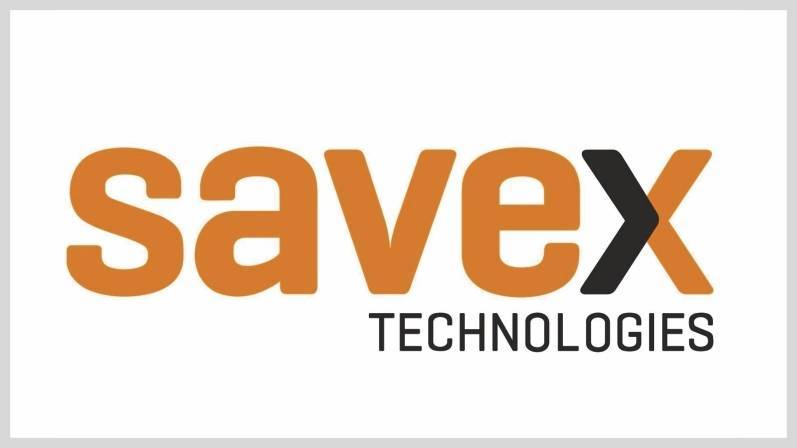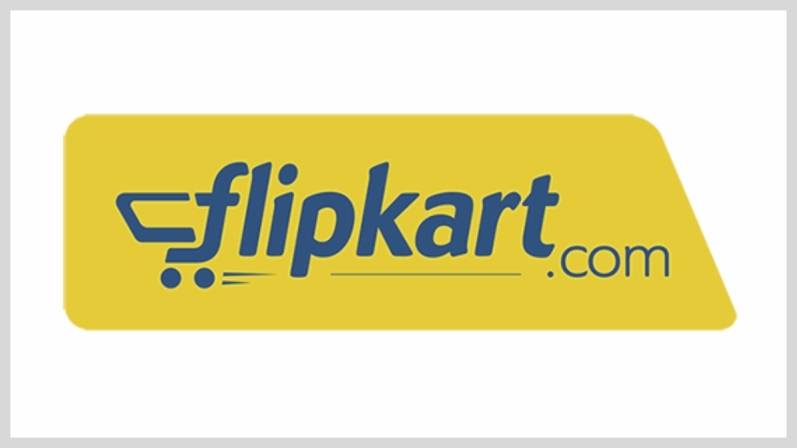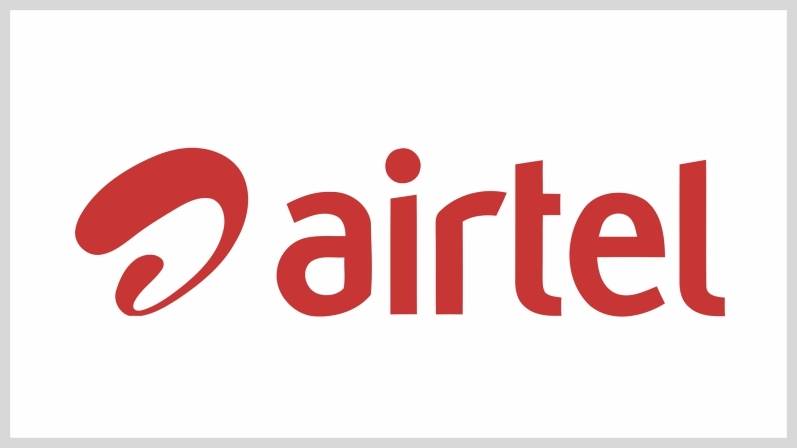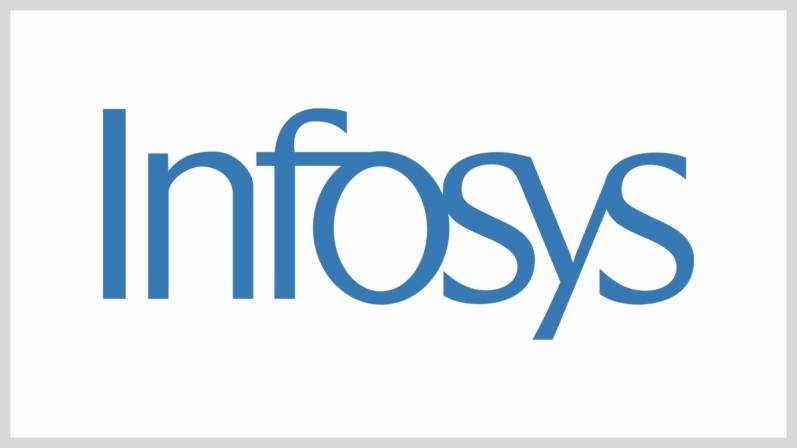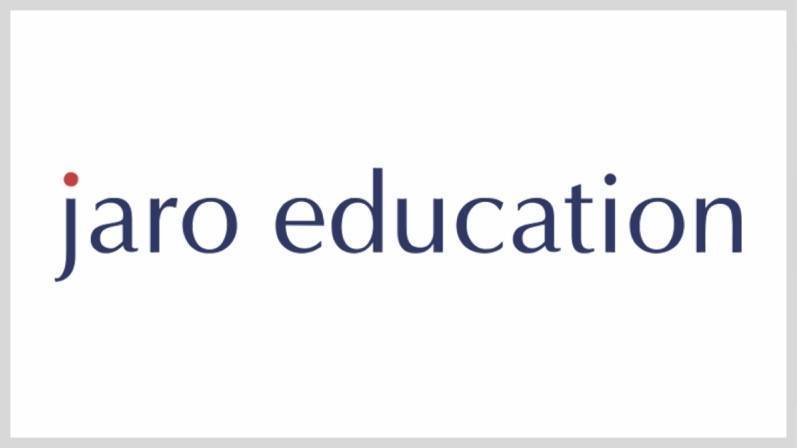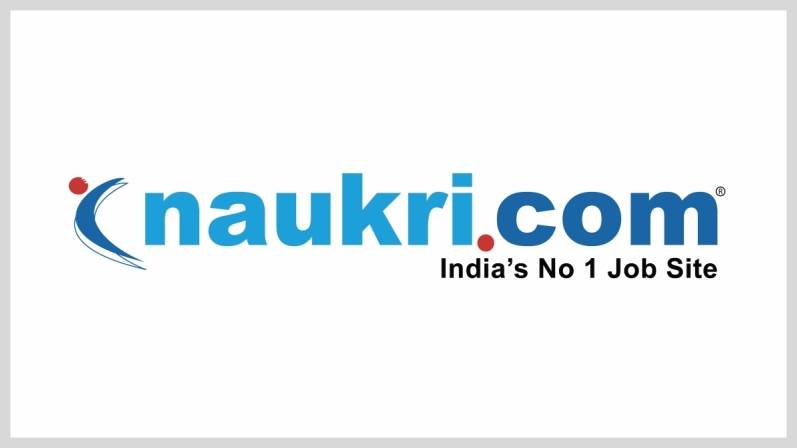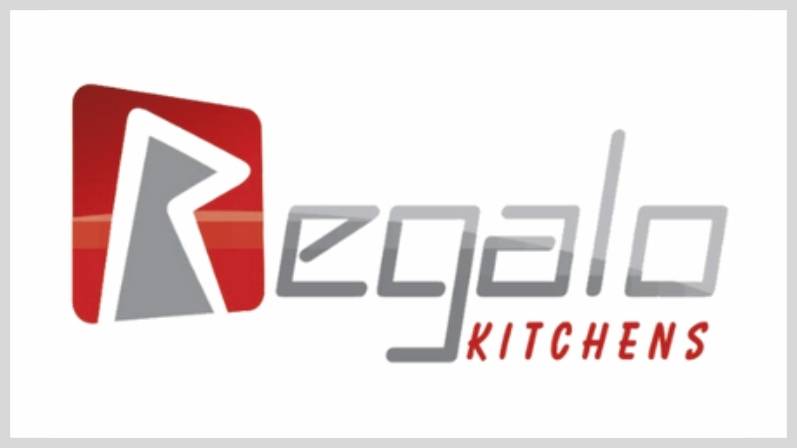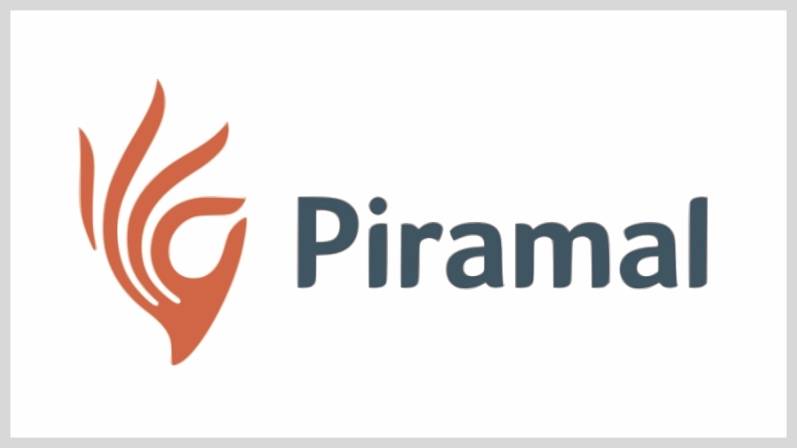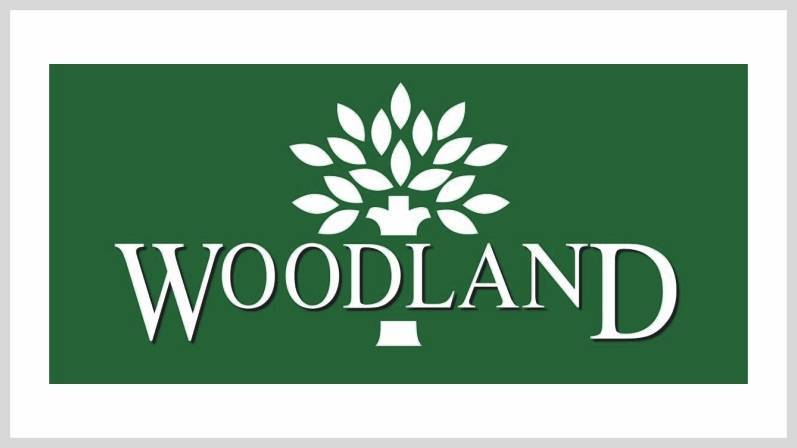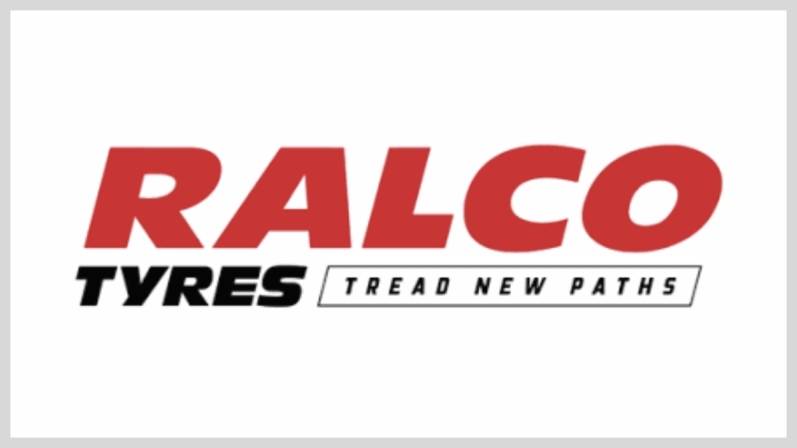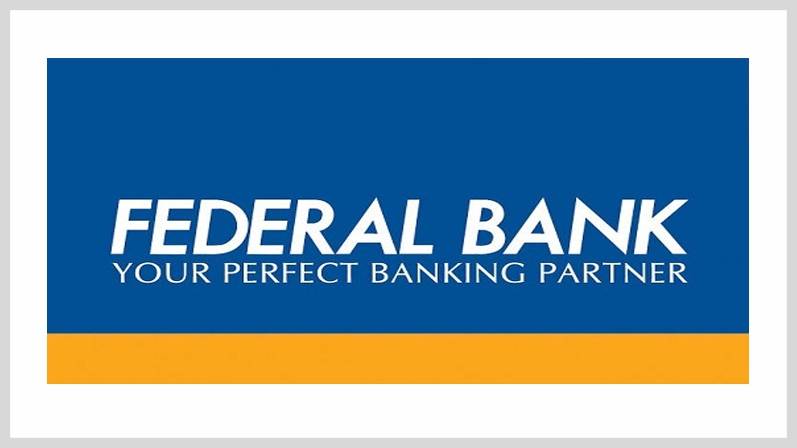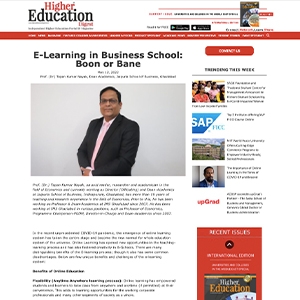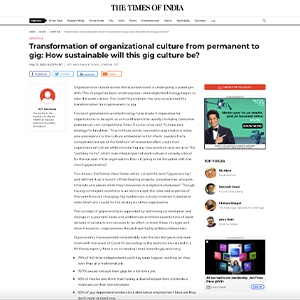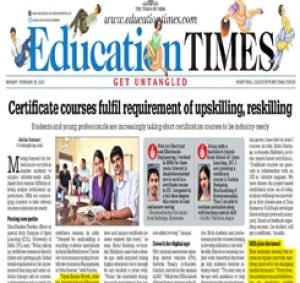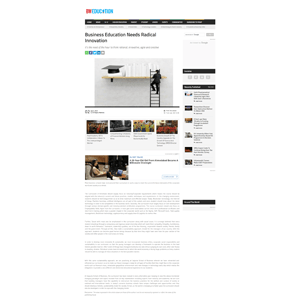 Steps that students should take to have a successful business career
How concerned are B-school students for acquiring digital skills
Consider the five C's while choosing business schools: Career, Curriculum, Culture, Community and Cost
Weighing the benefits and drawbacks of pursuing business analytics graduate degree online versus on-campus